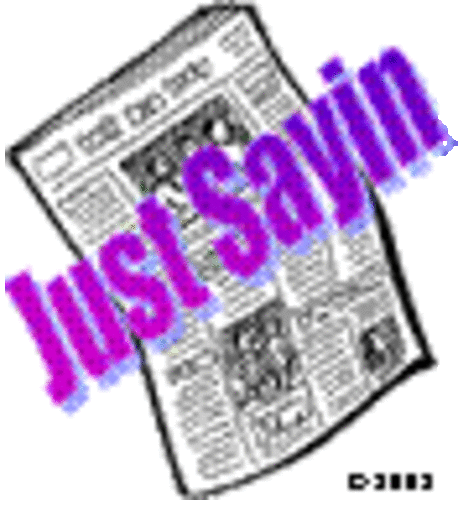 "I am a war criminal," McCain said on
60 Minutes
in 1997. "I bombed innocent women and children."
No, no, no, GD America, that's in the Bible for killing innocent people," Rev. Jeremiah Wright said in a
2003 sermon
.
"Anti-Semitism, and thus the Holocaust, was the fault of Jews themselves -- the result of an age old divine curse incurred by the ancient Hebrews through worshiping idols and passed, down the ages, to all Jews now alive," John Hagee wrote, in his 2006 book
Jerusalem Countdown
"For the first time in my adult life, I am proud of America," said Michelle Obama.
What do these comments have in common? They have all been used to ignite fear, anger and misunderstanding amongst and betwixt Americans of differing socio-economic and cultural backgrounds. They have all been sensationalized by the media and used to smear the speakers and their associates. Most importantly, all of those statements have been taken out of context and spun to demean and degrade the speaker and their intentions. For reasons, that can only be viewed as self-serving, the politicians, their spokespeople, the media and the pundits have twisted the words of patriotic American servants into something ugly and divisive; in the name of winning the Oval Office America is being barraged by a mistrust and apprehension not experienced since the early 1970s. This isn't only sad and disillusioning, ya'll this is dangerous. My momma used to say, "The time has came and something's just got to be did."
In the 2 years since the onset of this Presidential campaign season, nooses have hung on tree in Jena and office/home doors across the country. Violent hate crimes are on the rise; folks are coming home to find racial epithets and threats spray-painted
More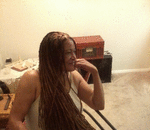 Posted By: Michelle Diane
Sunday, October 19th 2008 at 8:10PM
You can also
click here to view all posts by this author...