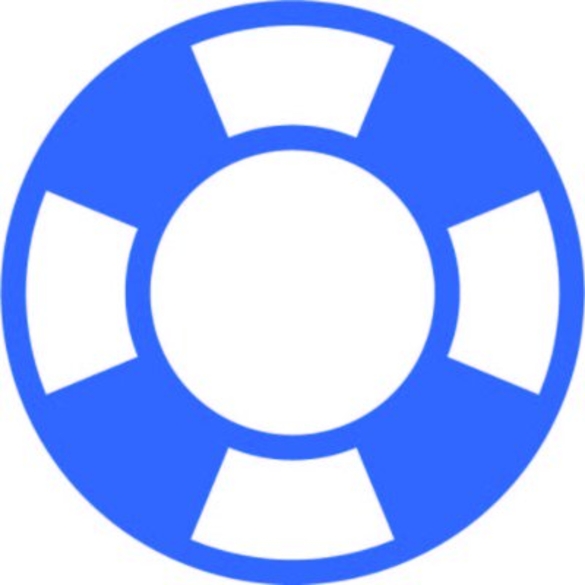 For Immediate Release From American Foundation For Suicide Prevention!
Top Ten Tips for Organizing an Awesome Out of the Darkness Campus Walk at Your School:
In 2017, as a student at the University of Michigan, I decided to help establish one of the American Foundation for Suicide Prevention's Out of the Darkness Campus Walks at my school (https://afsp.donordrive.com/index.cfm?fuseaction=cms.page&id=1384&eventGroupID=9AA19459-C880-0E26-61312B15147B2E0A). In my opinion, one of the most important aspects of AFSP's Campus Walks is that they provide an opportunity to engage with other students who may not have been personally impacted by suicide in their life, but – as we all do as human beings – have mental health. By raising awareness and informing them of the common risks and warning signs of suicide (https://afsp.org/about-suicide/risk-factors-and-warning-signs/), and encouraging them to have #RealConvos about mental health with their friends – and ask directly if their intuition tells them someone is thinking about suicide – we can help save lives in the future.
The response to the event exceeded my expectations, and that year, we raised $32,000 – funds that will go toward fighting suicide through AFSP's work in research, education, advocacy, support for those affected by suicide, and more.
But we were just getting started. The Campus Walk we hosted at the University of Michigan the following year turned out to be the very first of AFSP's Campus Walks to raise over $100,000.
Here are some strategies other students can use to make their own Campus Walks more successful than they ever thought possible!
Engage student groups – we emailed many clubs/organizations/sororities and tailored our message to the particular group in inviting them to join
Regularly post on social media about the Walk. Make sure your posts are engaging by sharing photos and asking your followers questions that will get them excited
Use local AFSP chapter money to promote your posts – you can create filters to ensure students on your campus and people who live in your city see your posts;
Read and learn more HERE!:
https://afsp.org/top-ten-tips-for-organizi...
AND
Learn more about preventing suicide HERE!:
https://twitter.com/afspnational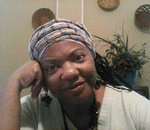 Posted By: agnes levine
Wednesday, March 27th 2019 at 10:11AM
You can also
click here to view all posts by this author...