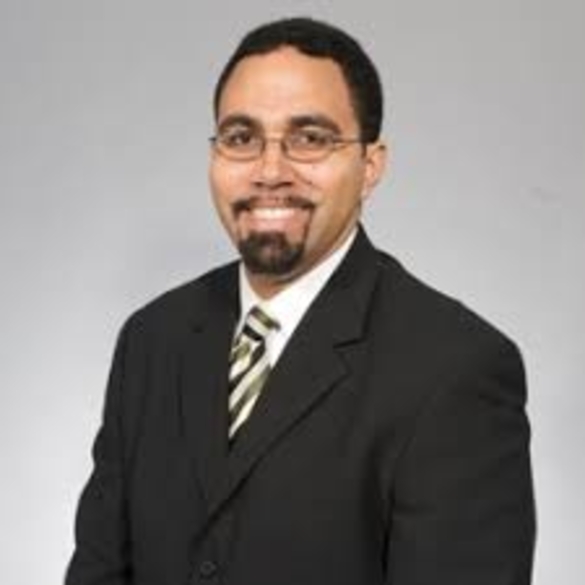 For Immediate Release From Ed Trust ~ CEO & President Dr. John King, Jr.!
"One day I wish I could forget is when my family acted like I was not born, they treated me like I was stupid. I was crying so much to the point I really wanted to kill myself." — Patricia
"If I could go back in time, I would go back to the day my dad committed suicide. If anything, I wish I could at least knock the weapon out of his hand. I really miss my dad, he was my everything. When I saw all that blood over him I thought it was fake, I thought I was dreaming, but it was real. I cried every single day." — Ronald
"If I could have any superpower in the world, it would be to control the weather. If I could control the weather, I would have stopped Hurricane Harvey from destroying my house and putting my family into a shelter for the entire school year." — Marcus
Throughout my years of teaching, I have asked students to keep journals in which they write on a different topic each week. I always hope that most of these journal entries would be about fun-filled days at the park, birthday parties, and video games. However, it has become an alarming reality that I'm starting to read less about fun, and more about being poor, abused, neglected, and traumatized. My three students, Patricia, Ronald, and Marcus, (the students' names have been changed to protect their privacy) are just a small sample of other journal entries that have the same dark theme of my students dealing with chronic trauma.
This week, the House Public Education Committee will hear testimony on legislation from Representatives Tan Parker, Dan Huberty, and John Zerwas that would ensure districts and teachers are prepared to support students who have experienced trauma. This is an important step in ensuring that students get the mental health supports they need and are ready to learn.
I was trained in youth mental health and have gained knowledge about the risk factors and signs of trauma. Since I am aware that my students are silently suffering from traumatic experiences, I make sure I am not triggering outbursts or adding to their pain. I stay vigilant in looking for signs that show students could be in a potential mental health crisis. By being aware and conscious of the warning signs, I can direct them to the resources they so desperately need. And in doing so, I can also help to ensure that they, and their classmates, are ready to learn.
In a recent Teach Plus survey, my colleagues and I found that 91 percent of Texas teachers report having students who have had traumatic experiences such as abuse, neglect, and exposure to violence. Yet, teachers are not required to receive training in trauma-informed instruction. And our schools do not have sufficient mental health services to aide students who need immediate mental health attention.
We must ensure that teachers are trained in trauma-informed strategies so they are better equipped to help their students. If teachers are aware of the risk factors, trauma, and resources for their children, they can positively impact their student's mental health by recommending them to the right resources.
Read full article HERE!:
https://medium.com/whats-the-plus/train-te...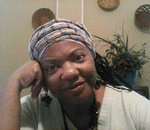 Posted By: agnes levine
Tuesday, March 26th 2019 at 4:04PM
You can also
click here to view all posts by this author...