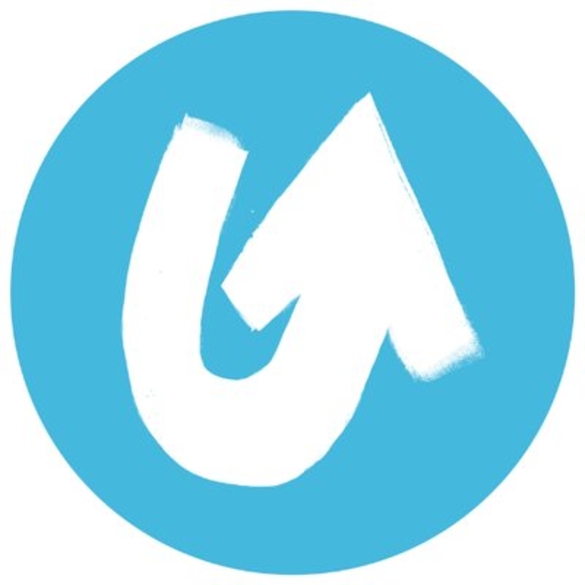 For Immediate Release From College Promise!
HELENA – In the 2018-2019 school year, Montana saw a record number of former foster care youth attending higher education through the Education and Training Voucher (ETV) program.
ETV provides resources to aid with the education and training of those youth aging out of foster care. The program is federally funded as a part of the John H. Chafee Foster Care Independence program and distributed locally by Reach Higher Montana.
"It can provide anything from school funding and books to housing for the individual," said Erin Kintop, grants and contracts unit supervisor for the Montana Department of Public Health and Human Services Child and Family Services Division.
The health department's data indicates around 4 percent of Montana youth in foster care age out of the system each year. Those young adults usually do not have the same support system many of us take for granted.
"When working with the kids that age out of the foster care system we see difficulties with attending post secondary education in terms of housing and having a positive and stable adult that they're able to ask advice of," noted Kintop. Kintop added that getting post-secondary education can be life-changing for those young Montanans.
"Growing up in foster care certainly means that they had troubled childhoods. Often times we see youth who are attending postsecondary education are the first person in their family to graduate. They really start to realize all the ways they can be successful," said Kintop.
From 2013 to 2018 Reach Higher distributed an average of 30 ETVs each year. For the 2018-2019 school year the number dramatically rose 70 percent to 51 recipients.
Read the full article HERE!:
https://ktvq.com/news/montana-news/2019/03...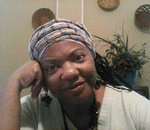 Posted By: agnes levine
Tuesday, March 26th 2019 at 10:16AM
You can also
click here to view all posts by this author...