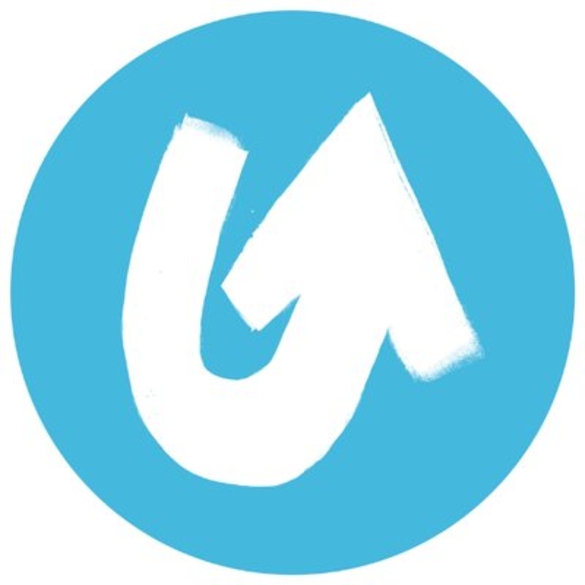 For Immediate Release From College Promise!
One president's thesis: to recruit more students straight from high school, it's time to admit that there's an image problem. New data show the stigma issue is real among high school counselors.
A plurality of Americans who earn bachelor's degrees do so by starting out at a community college. Doing so frequently means that students need not borrow (or borrow as much) to pay for college. But some high school students -- and their parents -- see community colleges as second class.
Steve Robinson, the president of Owens Community College, in Toledo, Ohio, has started a social media campaign -- #EndCCStigma -- to take on the issue directly.
"Intellectually a lot of people understand our value proposition, and we've made a lot of traction, but we need to get out from a bunch of outdated assumptions about community colleges," said Robinson in an interview. As he was thinking about the issues, he said, "it hit me that this is a stigma issue. I'm a direct person, so I'm trying to amplify what people have said about how inaccurate the stigma is."
So Robinson (and other community college leaders joining the campaign) are tweeting links to columns by students who transferred to community colleges about why they floundered at four-year institutions and found purpose at community colleges, pieces in which alumni talk about "overcoming the stigma" of attending a community college, testimonials from celebrities such as Tom Hanks, and data on the benefits of attending community colleges.
The arguments and examples aren't new to those who know community colleges. But Robinson said that the hashtag is important in that advocates of community colleges are admitting that there is a stigma (which, of course, does not mean it is based on facts).
Robinson said it was important to admit that stigma is real in part because even advantages of community colleges seem, to some, to play into the stigma. "We're affordable, far more affordable," he said. "But that comes with the stigma that if it's not expensive, it can't be good."
And some of the negative ideas about community colleges -- such as the view that transfer of credits is difficult -- may still have some truth behind them. But colleges are changing, he said, noting his college's programs that allow for simultaneous admission to Owens and to Bowling Green State University and the University of Toledo.
Read the full article HERE!:
https://www.flickr.com/photos/lophappiness...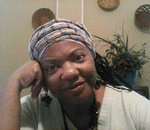 Posted By: agnes levine
Wednesday, March 20th 2019 at 4:53PM
You can also
click here to view all posts by this author...