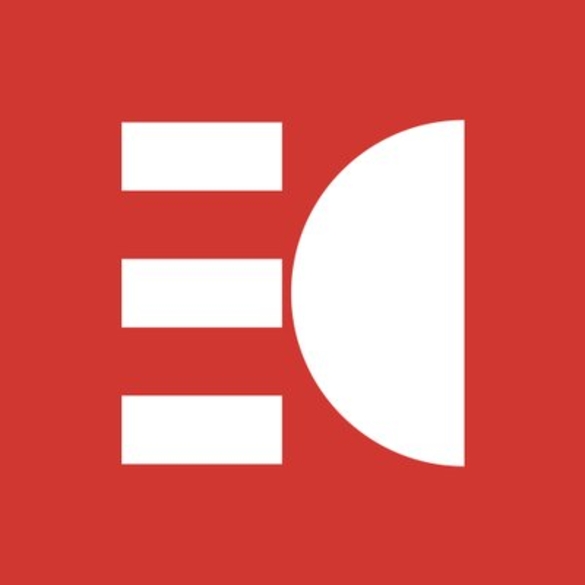 For Immediate Release From The XO Team!
'The most rewarding thing I've ever done'
Current school board members reflect on their journeys to inspire others Serving on a school board can be exhausting. It can be frustrating. It can mean late nights and tough decisions.
But Rita Booher has not regretted a moment of it.
"It's one of the most rewarding things I've ever done," she said. "I love the idea that as a school board member, I can focus on one thing. All my attention goes to the schools."
Booher, who serves on the Elizabethton City School board in Tennessee, shared her wisdom and enthusiasm at the SXSWEDU Conference and Festival last week in Austin, Texas. She was among three school board members leading a workshop, organized by XQ, called "High School Transformation…That's a School Board Thing." The two-hour session inspired people to get involved in their local school boards — by attending meetings, getting to know candidates and board members, and maybe running for office themselves.
She and her co-panelists spoke about their personal experiences on their boards and shared tips for getting involved and promoting high school innovation at the board level. They also facilitated exercises among participants about education priorities, community engagement, and long-term goals.
Much of the material covered in the two-hour panel is included in XQ's "Rethinking High School: That's a School Board Thing," a free, comprehensive guide to spur involvement in our nation's school boards. The guide is available online, as an audiobook, and in print.
Read the full article HERE!:
https://medium.com/xqamerica/what-is-it-li...
VISIT the Emerson Collective HERE!:
http://emersoncollective.com/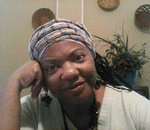 Posted By: agnes levine
Tuesday, March 19th 2019 at 5:08PM
You can also
click here to view all posts by this author...