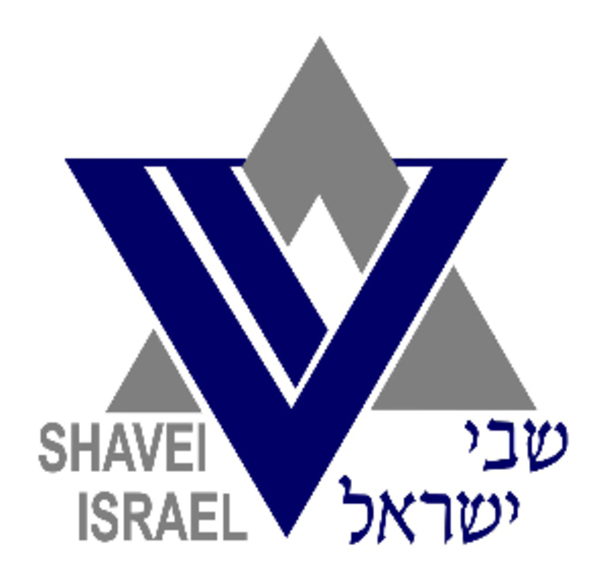 For Immediate Release From Shavei Israel ~ Royal Monarch Apostle Michael Freund!
Genealogist, writer , and promoter of the Jewish Legacy in the Iberian Peninsula, good friend of Shavei Israel, Genie Milgrom, has been awarded the much coveted Medal of the Four Sephardic Synagogues from Jerusalem.
This honor was bestowed on her last week in Zamora , Spain as she delivered the keynote speech about the diaspora of her ancestors from Fermoselle, in the Zamora region of Spain.
The President of the Sephardic Council of Sephardic Communities in Spain, Abraham Haim, flew in from Jerusalem to present her with this prestigious award. This special award was given to Genie as she has dedicated more than a decade to recovering the Jewish roots of her Cuban Catholic family for 22 generations. Not only was she able to recover her genealogy using methods that she herself pioneered but she was also able to discover the Jewish History of the village of her family and many others up and down the Duero River separating Spain from Portugal.
She has been able to decipher many interconnections between the lost Crypto- Jews of this large and important region. She is Past President of the Jewish Genealogical Society of Greater Miami, as well as the Society for Crypto Judaic Studies. She speaks around the globe on the topic and has written numerous articles.
Two of her books, My 15 Grandmothers and Pyre to Fire have both won the Latino Author Book Awards.
Read the full article HERE!:
https://shavei.org/genie-milgrom-from-miam...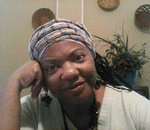 Posted By: agnes levine
Monday, March 18th 2019 at 4:16PM
You can also
click here to view all posts by this author...