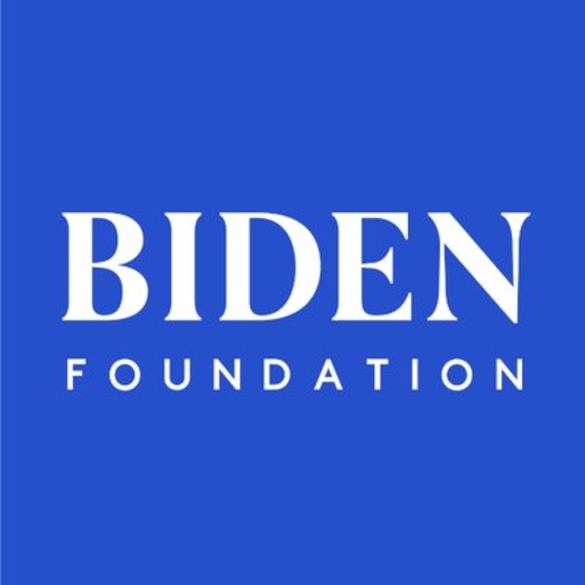 For Immediate Foundation From The Biden Foundation!
During a House hearing Wednesday on college costs, it was the testimony of a community college graduate who summed up the challenges that many two-year college students face, as well as the college services available to help them cross such hurdles.
Sitting on a panel before the House Education and Labor Committee that included researchers, an interim university chancellor and a former White House adviser, it was 29-year-old Jenae Parker — who came with her 8-year-old daughter — that had lawmakers listening intently and even drawing emotional, heartfelt responses from them. Parker's story includes many aspects that members of the committee want to address as they look to reauthorize the Higher Education Act, from her own lack of understanding about the total costs of attending college and options to pay for them, to the counseling and wraparound services provided at Columbus State Community College (Ohio) and other local providers that buoyed her to earn her associate degree.
The hearing was the first of five planned by the committee that are related to HEA reauthorization.
Life happens:
Parker started and stopped college twice before her third attempt finally led to a degree from Columbus State. In 2008, she started at the University of Toledo as first-generation student coming from a single-parent home. She wasn't prepared for the expenses. Even with a $4,300 Pell Grant and working three jobs, she had to borrow more than $20,000 in private and public loans in her first year. Exhausted, she dropped after two years.
Five years later, she tried again. She now had a daughter and was recently divorced. She worked full-time and enrolled in Columbus State because it was less expensive.
Read the full article HERE!:
http://www.ccdaily.com/2019/03/try-try-try...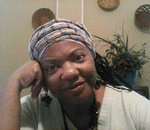 Posted By: agnes levine
Friday, March 15th 2019 at 4:09PM
You can also
click here to view all posts by this author...