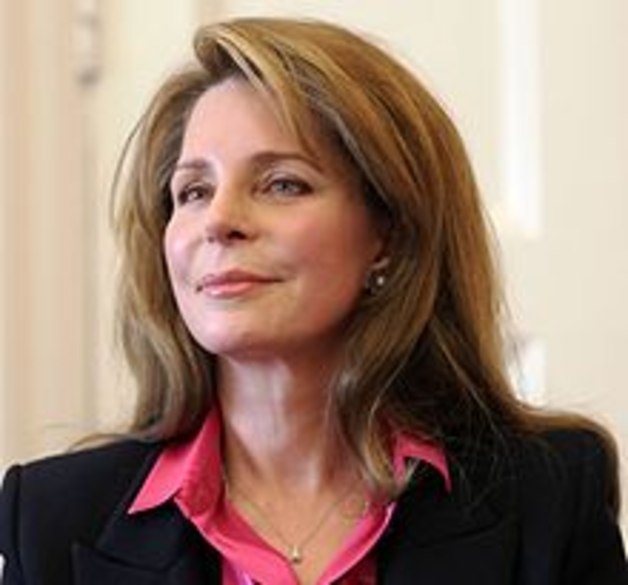 For Immediate Release From Royal Monarch Queen Noor Al Hussein of Jordan!
Majd Mashharawi · Engineer, entrepreneur
Majd Mashharawi leads a startup that makes bricks from recycled local materials -- and employs women in the Gaza Strip.
"Majd Mashharawi was walking through her war-torn neighborhood in Gaza when an idea flashed in her mind: What if she could take the rubble and transform it into building materials? See how she designed a brick made out of ashes that's helping people rebuild their homes -- and learn about her new project: bringing solar-powered energy to families living in darkness."
Watch the video and learn more HERE!:
https://www.ted.com/talks/majd_mashharawi_...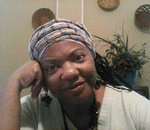 Posted By: agnes levine
Saturday, March 9th 2019 at 10:35AM
You can also
click here to view all posts by this author...