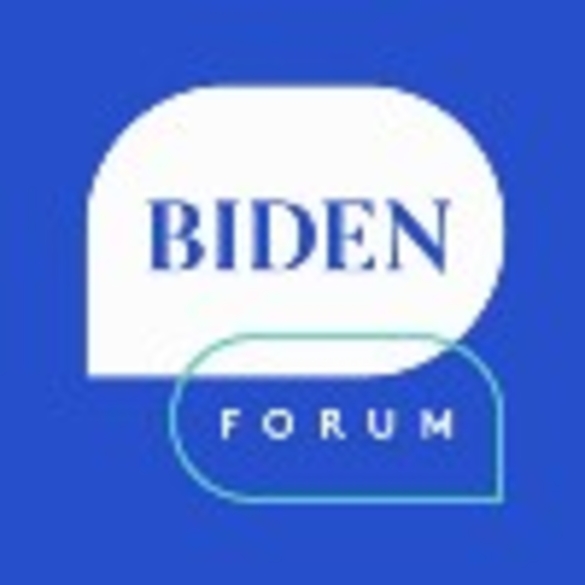 For Immediate Release From The Biden Forum!
In today's economy, many workers know they need to better their skills to move up in the workplace, but have trouble juggling the pressures of parenthood and school — all while working to earn a paycheck. Elise Feldt knows this as well as anyone.
When Elise was 24 years old, she took on the responsibility of being a single mother. Her marriage was ending and she had two young sons to support. Elise finally found two jobs — one at a local hardware store and another at a local pub — to help make ends meet.
Her wages helped Elise and her family of three. But paying the bills, sending her two toddlers to daycare, and putting food on the table still proved difficult. What Elise wanted is what most people want — the opportunity to work a stable full-time job with benefits and enjoy a quality life outside of work. For Elise, a quality life also meant being a full-time mom to her two children.
Elise found that opportunity at The Apprentice School (https://www.as.edu/), the cornerstone of talent development for Newport News Shipbuilding. For 100 years, The Apprentice School at Newport News Shipbuilding has trained and developed a steady supply of skilled workers to build nuclear-powered aircraft carriers and submarines for the U.S. Navy. Doors that were once open only to teenage boys now welcome a diverse group of workers seeking to be part of something greater than themselves.
Elise was accepted into the school's pipefitter apprenticeship program, one of 19 shipbuilding trades. She immediately began receiving a paycheck. Each week, she spent two days learning her craft in a classroom and three days learning to construct and overhaul Navy ships.
After two years and three different rotations on aircraft carriers and submarines, Elise discovered her dream career in modeling and simulation — one of the school's eight advanced programs. Today, she is two months shy of her bachelor's degree in modeling and simulation and visualization engineering — working to finish her senior capstone project. Most importantly, she's home by 6 p.m. to be the full-time mom she wants to be.
We believe it is our responsibility to create a work.
Read the full article HERE!:
https://bidenforum.org/apprenticeships-mak...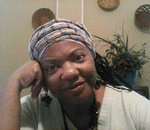 Posted By: agnes levine
Friday, March 8th 2019 at 4:25PM
You can also
click here to view all posts by this author...