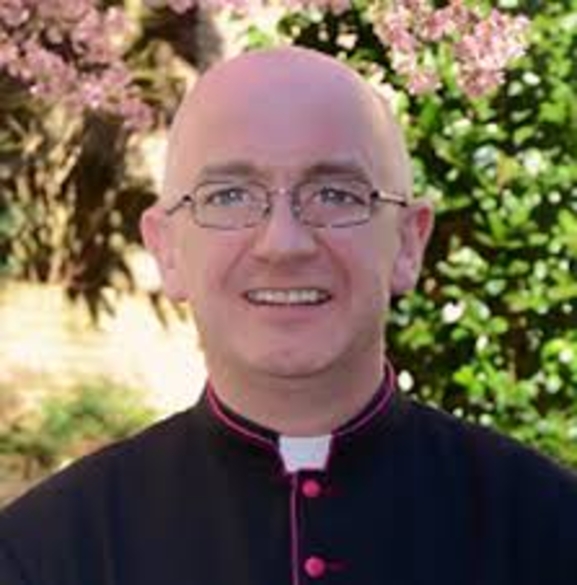 For Immediate Release From Cathedral of Christ The King Catholic Church in ATL, GA ~ Royal Monarch General Monsignor Francis G. McNamee!
Lent begins this Wednesday, March 6, 2019:
Lent is the 40-day period leading up to Easter, beginning with Ash Wednesday on March 6th. It is a penitential season, which means it is an opportunity to examine your life, give your struggles over to God, and invite Him to help you become a better person.
During Lent, there is a strong focus on prayer, fasting, and almsgiving. All these spiritual exercises help prepare us for the celebration of passion, death, and resurrection of Jesus.
Ash Wednesday Mass Times:
6:45 AM | 8:10 AM | 12:10 PM | 5:30 PM | 7:00 PM | 8:30 PM (Spanish)
AND
Stations of the Cross Fridays during Lent:
Following the 6:45 AM Mass (Marian) | At 7:00 PM (Liquori) | At 8:00 PM (Spanish)
AND
Lenten Fish Dinners:
Fridays beginning March 8 - April 12 from 5:30 - 7:30 PM in Kenny Hall.
Sponsored by the Knights of Columbus to benefit MUST Summer Lunch Program, in association with Atlanta CBA Endowment. Cost is $12 Adults and $6 Children.
Click here for the menu and to sign up to volunteer.
https://cathedralctk.com/parish-life/knigh...
**********
Women's Welcome Retreat:
March 9 - 10, 7:30 AM Saturday - 2:30 PM Sunday
REGISTER HERE!:
https://reg.abcsignup.com/s_reg/reg_regist...
*****
Men's Morning of Spirituality:
Saturday, March 16th
8:00 AM - 1:30 PM
Keynote: Curtis Martin
Free Admission
REGISTER TO ATTEND:
http://mmosatlanta.com/2019-mmos-atlanta-r...
*****
Answering the Call to Pray:
Lenten Workshop by Carl McColman:
Saturday, March 23 from 9:00 AM – 3:00 PM at the Cathedral of St. Philip (https://www.facebook.com/cathedralATL/). We are teaming up with the The Cathedral of St. Philip and Second-Ponce de Leon Baptist Church(https://www.facebook.com/secondponce/) to offer this one day workshop focusing on the most important of all quests – seeking the presence and love of God in our lives to equip us to live more faithfully and joyfully as Christians in today's world.
REGISTER HERE!:
https://www.eventbrite.com/e/answering-the...
*****
Women's Club:
Lenten Morning of Reflection with Monsignor Frank
Saturday Morning, March 30th in Kenny Hall. More details to follow.
Penance Night
Monday, April 15 from 6:00 - 7:30 PM
*****
Almsgiving:
Almsgiving is giving to those in need. We are always called to be generous, but during Lent, we are invited to be intentional in the way we serve others.
DONATE HERE!:
https://donate.archatl.com/2016-donation-f...
*****
Habitat for Humanity
Saturdays through April 18th from 7:30 AM - 3:30 PM.
Sandwich Making for the Shelters
Monday, March 4th at 7:00 PM in the Cafeteria.
Snack Bag Making for the Hungry
Wednesday, March 13th at 6:30 PM in Conference Room 4.
Or join the 20/30 Somethings each weekend for more opportunities to give alms this Lent! For more details, check out their facebook:
www.facebook.com/ctk2030s.
VISIT: cathedralctk.org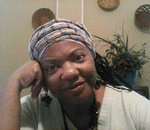 Posted By: agnes levine
Sunday, March 3rd 2019 at 2:23PM
You can also
click here to view all posts by this author...