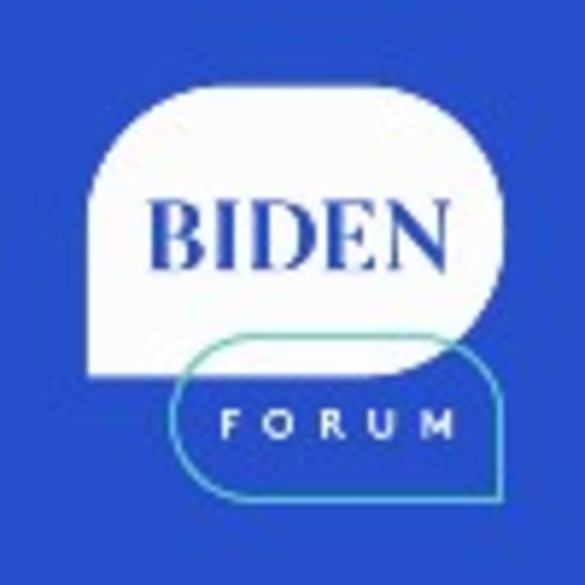 For Immediate Release From The Biden Foundation!
Glossy college brochures often show smiling young people studying, writing and tailgating at beautiful college campuses. However, not all college students are age 18-22.
Students of all ages return to college every year to update their work skills and to prepare for new careers. At Jefferson State Community College in Alabama, we are committed to making our college a place where older students can thrive and find their place. Here are some effective strategies any college can use to do the same:
Make sure your older students feel like they belong. Do older adults see pictures of people who look like them in college brochures, or are only younger students featured? Prominently featuring older students in college marketing materials can show older students that the college wants them there and is committed to their success.
Reach the students where they are. Today, many colleges understandably emphasize the convenience of online features such as applying for admission, communicating with instructors, and checking grades electronically. Older students, however, may appreciate a different approach. For example, some older students are not comfortable with texting and may prefer a good, old-fashioned phone call.
In this era of instant communication, don't forget to utilize the many communication options available. Using a student's preferred communication mode will also personalize the college experience for the student.
Support your students. It's not enough to get students enrolled if they do not complete their classes and go on to finish certificates, degrees or other credentials needed for a job. What tutoring services can you offer to support older students? What strategies can you use to check in on students throughout the semester? Early intervention can allow you to assist students before it is too late, leading to better outcomes for all.
Also remember student organizations are for all students, so be sure older students know they are welcome in campus clubs.
Prepare your students for today's and tomorrow's jobs. Computer skills are an absolute must for today's workforce. Offer Word and Excel classes that go beyond basic data entry. Aim for students to leave your classes with the higher technological skills employers value.
Students also need to understand the process for applying for jobs is different than when they first entered the workforce. They need practice completing online applications and uploading supporting documents such as transcripts or resumes.
Read the full article HERE!:
https://www.ccdaily.com/2019/01/helping-ol...
and let's go!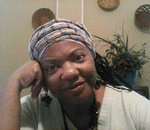 Posted By: agnes levine
Friday, March 1st 2019 at 5:22PM
You can also
click here to view all posts by this author...