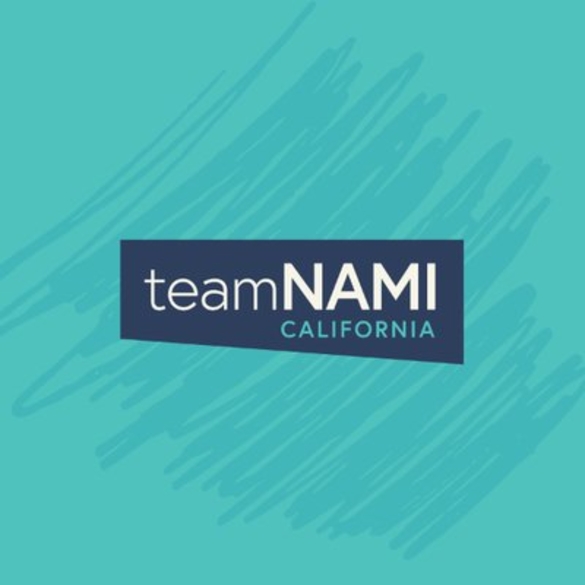 For Immediate Release From NAMI-California!
As a mother of two Millennials, I've noticed differences between their generation and mine. Like how they prefer to spend money on travel, amazing food and experiences rather than physical things like homes and cars. These aren't negative qualities—just different.
There is one difference I've noticed that is extremely positive: how they view mental health. I recently had a conversation with my oldest daughter, Mackenzie, who struggles with anxiety.
"Mom, you wouldn't believe how many people my age talk about mental health," she said. "It's not a taboo subject anymore. I know a lot of people at work and friends outside of work who see therapists or take medication for anxiety and depression."
I couldn't hide my smile. Obviously, I'm not happy they're dealing with mental illness, but I'm glad they're not afraid to bring up the subject. My experience growing up was completely the opposite. I felt totally alone. My panic attacks began when I was 10 and I kept it a secret. I didn't want to be seen as strange or different. By the time I was in my 20s, I panicked every time I drove or went to the grocery store. I knew my symptoms weren't normal, but I still said nothing. Stigma and fear kept me quiet.
Meanwhile, Mackenzie was 23 when symptoms of anxiety first started to show. At first, I don't think she wanted to admit she was having problems. She spent hours at the office, working her way up; she rarely took time to relax, never thinking much about her mental health. She blamed her lack of sleep on her motivation to get ahead, and her lack of appetite on acid reflux. But there was a deeper problem.
Mental health conditions run in our family. My mom had depression. My youngest daughter and I have recovered from panic disorder. Mackenzie was aware of our family history, and maybe that made it easier for her to talk about her symptoms. But I think the main reason she was encouraged to get professional help was that she heard her friends and coworkers openly discuss their mental health issues. Mackenzie didn't feel ashamed or alone.
Millennials are often referred to as the "anxious generation." They were the first to grow up with the constant overflow of the Internet and social media. The Internet can make life better, but it can also make life complicated, as Millennials often compare their personal and professional achievements to everyone else's. This can result in low self-esteem and insecurity.
Read the full article HERE!:
https://www.nami.org/Blogs/NAMI-Blog/Febru...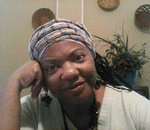 Posted By: agnes levine
Thursday, February 28th 2019 at 1:54PM
You can also
click here to view all posts by this author...