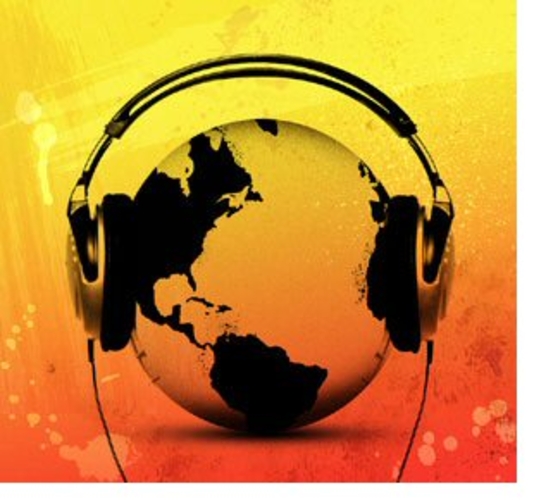 Launching March 1st, 2011, Knowledge for LIFE will start hosting a 3 hour radio program called: Insight Radio.  Insight Radio will cover current events and up-to-date news and information on issues that affect the Black community in America and throughout the world.
Knowledge for LIFE, a non-profit 501c3 organization, is on a fund-raising campaign to raise $14,000.00 to purchase quality equipment for our internet radio program; Insight Radio, which will be heard on the Talk Black LIVE Radio Network (
http://talkblackliveradio.com/liveblog
).  Donations will also go toward fixing up our work & training center for our youth multimedia program; YES Media (
http://youthexposhow.org
) .
Download Winamp Media Player to listen to Insight Radio:
HERE
Show your support for independent Black internet radio, LIKE 
Insight Radio
Donate through our FundRazr campaign by clicking on the image below (
you will be redirected to our FundRazr campaign page on Facebook
):
or Donate directly through our secure Paypal button and help us bring relevant news, information and life enhancing prorams to the Black community.
If you have a business that you would like to reach an international audience, contact me, Steven Muhammad, at know4life@yahoo.com. Put in subject: Supporting Insight Radio


Posted By: Steven Muhammad
Sunday, February 27th 2011 at 10:23PM
You can also click here to view all posts by this author...