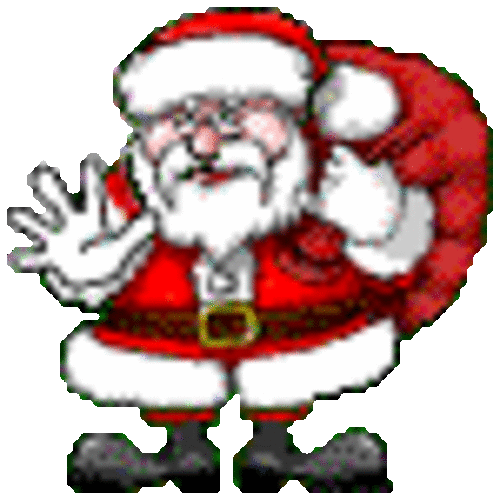 Santa Claus is the symbol of Nimrod bringing gifts back to Europe from Asia. A pagan religion was adopted by the Jews in Judaism. They didn't want the Blackman's religion, Islam, nor would they accept the Yellowman's religion, Buddhism, the whiteman had to invent himself a religion that would fit his nature, for his being evil, his religion had to be flexible enough to allow him to practice his evil and worship statues, drink blood (wine), eat (body flesh), etc.
Read more...
Santa = Satan and Old St. Nick = Devil. Nick means Devil look it up in the dictionary...
Posted By: Steven Muhammad
Friday, December 10th 2010 at 4:03PM
You can also
click here to view all posts by this author...