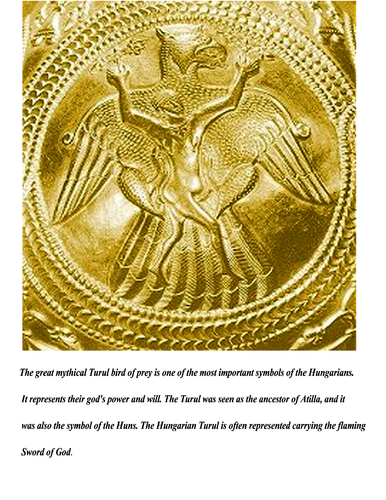 Upper World
The gods and the good souls live in the Upper World. Gods have the same rank, although the most important figure of them is Isten (meaning 'God' in Hungarian). He controls the world, shapes the fate of humans, observes the Middle World from the sky, and sometimes gives warning by lightning (mennykő). Isten created the world .
* Isten is an alternative spelling of Astennu, a figure in Egyptian mythology
* Isten means God in the Hungarian language. (Examine carefully the figure in the center of the bird. The hair and features)
The development of christianity/ Catholic Church, changed the origins of the black Gods, which were holy, to white gods.
Know The Blessing Of Our True History and Those Who Worshiped The Gods Of Our African Ancestors!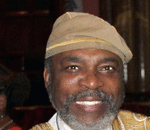 Posted By: Dr. Okpara Nosakhere
Tuesday, May 11th 2010 at 6:11PM
You can also
click here to view all posts by this author...