Genesis 7:14-16 (New International Version, ©2011)
14 They had with them every wild animal according to its kind, all livestock according to their kinds, every creature that moves along the ground according to its kind and every bird according to its kind, everything with wings. 15 Pairs of all creatures that have the breath of life in them came to Noah and entered the ark. 16 The animals going in were male and female of every living thing, as God had commanded Noah. Then the LORD shut him in.
From the lecture: Spiritual Warfare:The Battleground Of The Believers purchase at:
http://tinyurl.com/6lafcqz
Also visit
http://NuriMuhammad.Com
for more information.
Join K4L on:
http://twitter.com/Know4LIFE,
http://facebook.com/know4life2,
http://know4life.ning.com
and
http://know4life.info.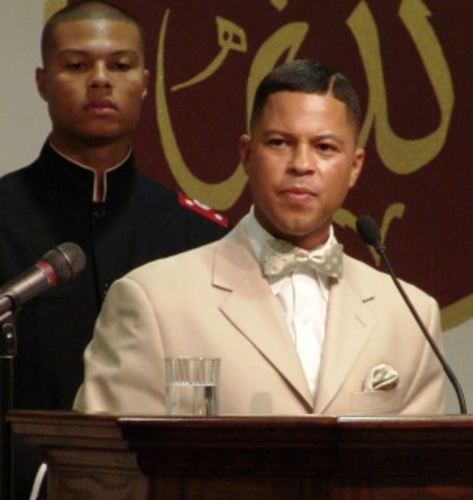 Posted By: Steven Muhammad
Wednesday, March 23rd 2011 at 8:58PM
You can also
click here to view all posts by this author...