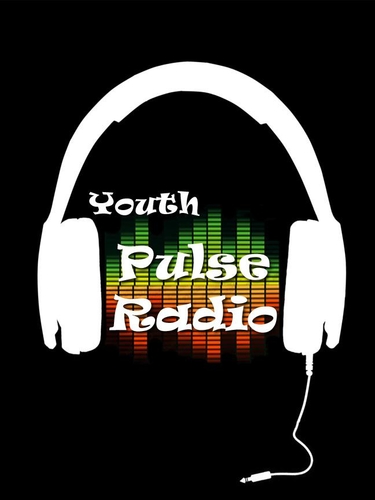 Youth Pulse is a weekly, 3hr, internet radio program that addresses issues that affect Black youth.
Listen and Call-in Saturday, August 27th from 11am - 2pm when Youth Expo Show will launch Youth Pulse. Youth Pulse is a weekly radio program for Black youth, by Black youth.
Black youth report on and interview professionals on issues affecting Black youth. Black youth will be able to listen and call-in and express themselves on various topics.
Read more here:
http://youthexposhow.blogs​pot.com/2...
Youth Pulse needs your support. We take no funding from Governmental agencies. We are supported by Black who desire to help Black youth become creative, productive and successful in fulfilling their purpose for living. You can support Youth Pulse here:
https://www.paypal.com/cgi​-bin/webs...
Click here to find others ways of supporting Youth Pulse:
https://acrobat.com/#d=WhzOqiqKo0OtGoZLQn5...
Young people: You are the instruments that God is going to use to bring about universal change. ~The Honorable Minister Louis Farrakhan
Posted By: Steven Muhammad
Sunday, August 14th 2011 at 9:01PM
You can also
click here to view all posts by this author...